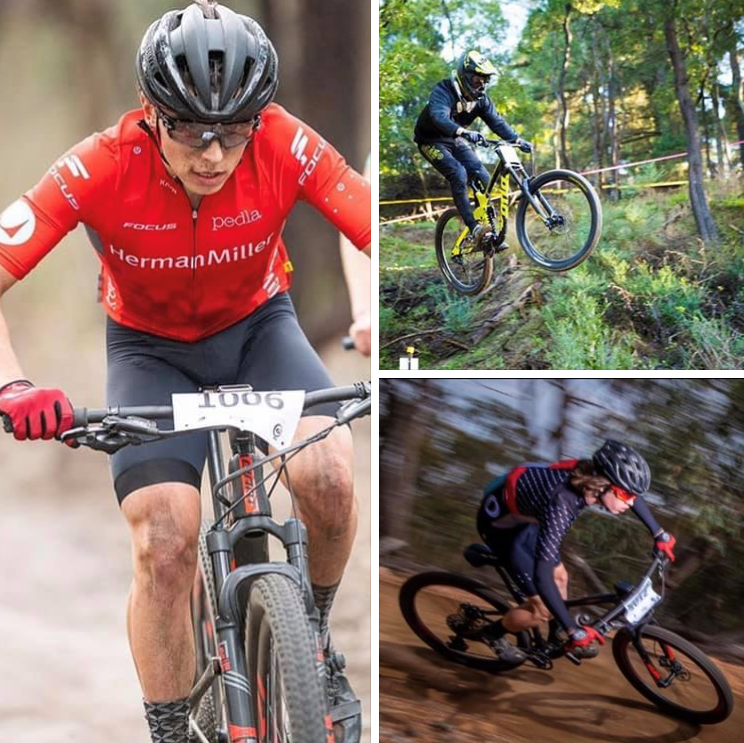 Young Guns Social Ride
Hot off the press! Three of our Aussie World's representatives will be hosting our next session, just days before they fly out to Mont Sainte-Anne, Canada. The boys will be showing you around our new VSCC courses followed by a BBQ and a Q&A session.  Come along and ask @domenicpaolilli.mtb @will_arblaster and @cooperjessen.cycling  anything you like.
Please check our Junior page for Social Ride requirements.