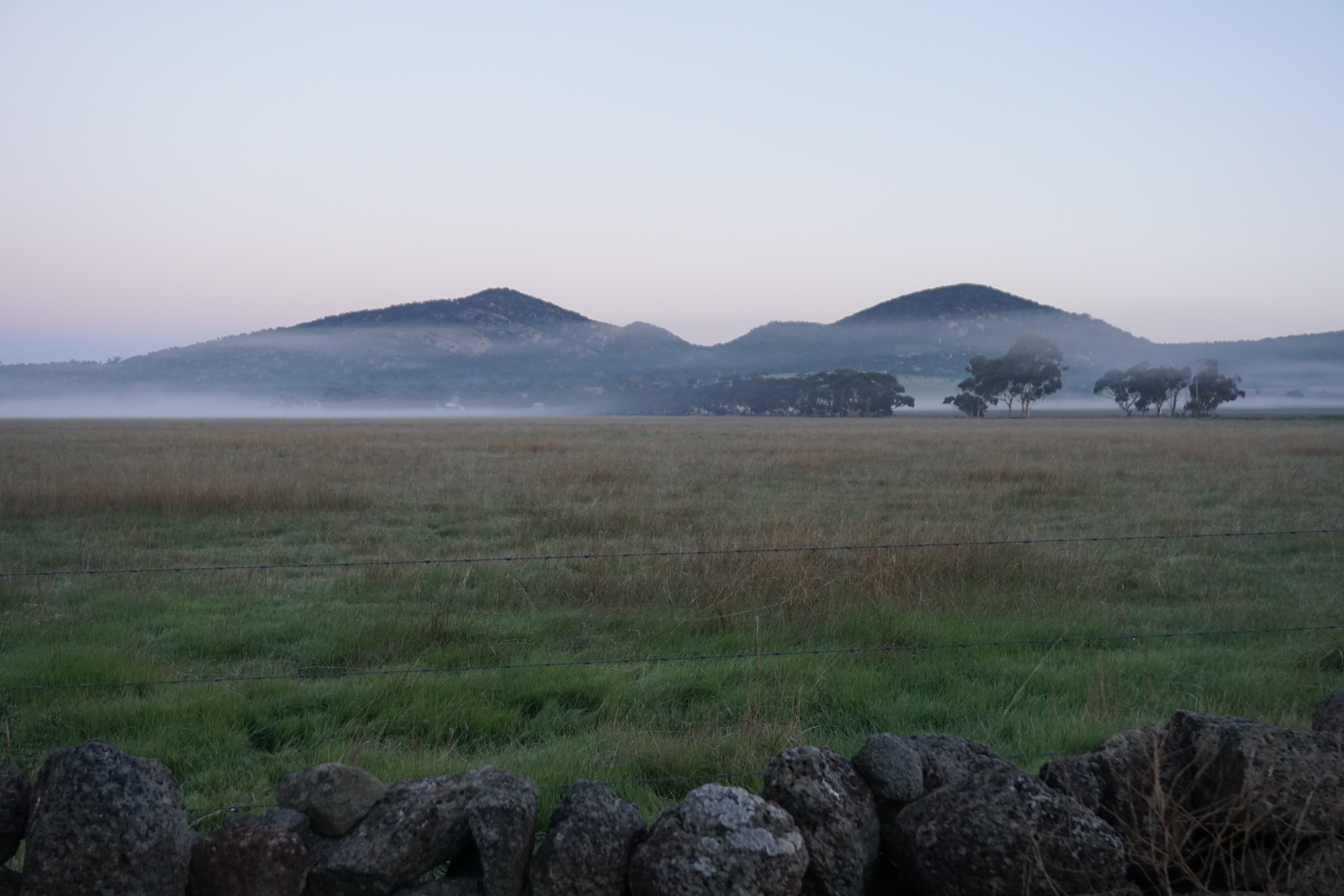 Winter No Frills Friday Fun Race
Final fun race of the winter NFF series!
No Frills Friday racing in the dark – Fun, club racing for chocolate in the Kurrajong at the You Yangs Regional Park. Rego at 6pm, Racing at 7pm, all done by 8.30pm, it's a great way to start the weekend. Meet at the Duck Ponds School (just inside the main You Yangs entrance off Branch Rd, Lara) ready to go with your bike, racing gear, lights, your MTBA card/membership proof and your GMBC raceplate if you have one. We want racers with a smile on their face and a friendly buzz around the place!
This is a great option for novice racers with A, B, C, D & Women's A&B Grades and it's bargain priced: $10/race for GMBC members, $15 for other MTBA members, $5 for MTBA juniors (13yrs and above). Non-MTBA members will need extra cash to purchase a $33 Day Licence for each race plus the $10 race fee, or join up (Info about Racing Licences here), or check out the MTBA website for their 8 week trial offer.
As usual we are looking for Race Directors to run events over the series – it's a fun way to help the club and gain championship points – so let us know if you are interested!