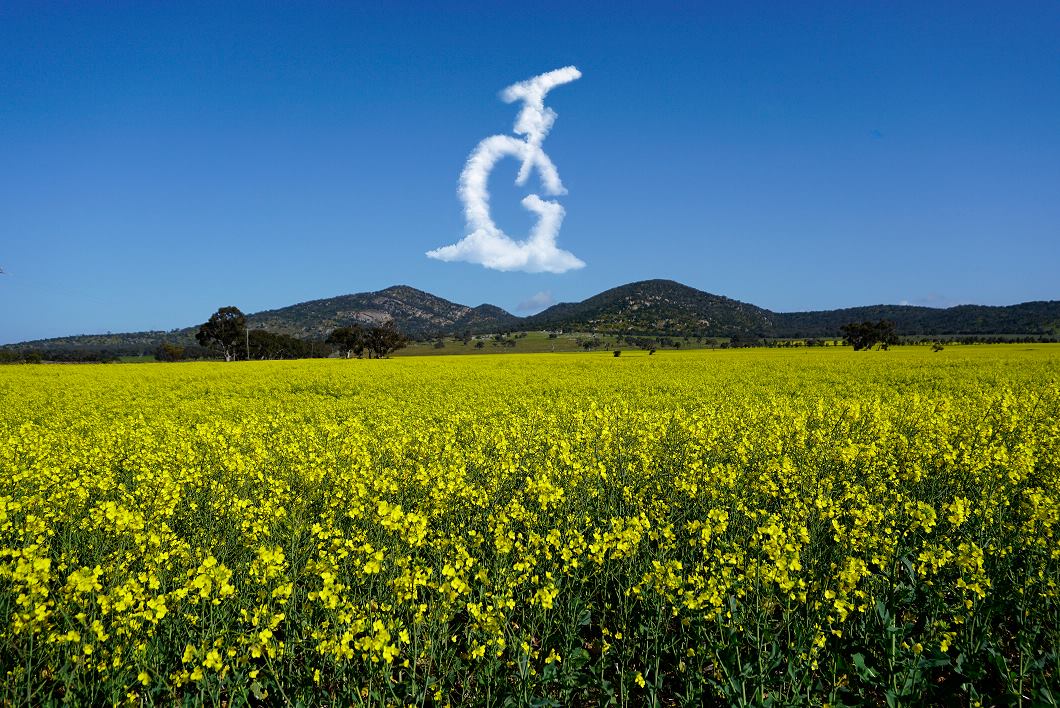 Summer No Frills Friday
No Frills Friday racing is back! The Summer series runs in conjunction with our Gazebo series and makes use of both the Kurrajong and Stockyards trails, as well as daylight savings! This is casual club racing at it's most refined. No sheep stations at stake, just a few blocks of chocolate and some race kilometres to round out the week! Please check the location listed with each event so you don't turn up to the wrong side of the park!
We aim to keep these races around 1 hour in duration, and maintain a friendly atmosphere. Ideal if you've been thinking about coming along to a race but were a bit daunted by higher stakes or longer race lengths. If you haven't been before, let one of the members at the rego desk know and someone can give a more personalised rundown before race briefing.
Registration opens 1800hrs
Race briefing 1850hrs
Racing starts 1900hrs
We're always looking for volunteers to be Race Director/s for the evening and help set up and pack up of the course. Send an email to the club email via the Contact page if you are interested!
Cost for the 10 Race Series is $70 for Seniors and $40 for Juniors. Series entry is for GMBC Members only
There is also on the night entry which is $10 for Members and $15 for Non Members (+ any MTBA Day License if Required)
Categories:
Mens A, B, C & D Grade
Womens A & B Grade