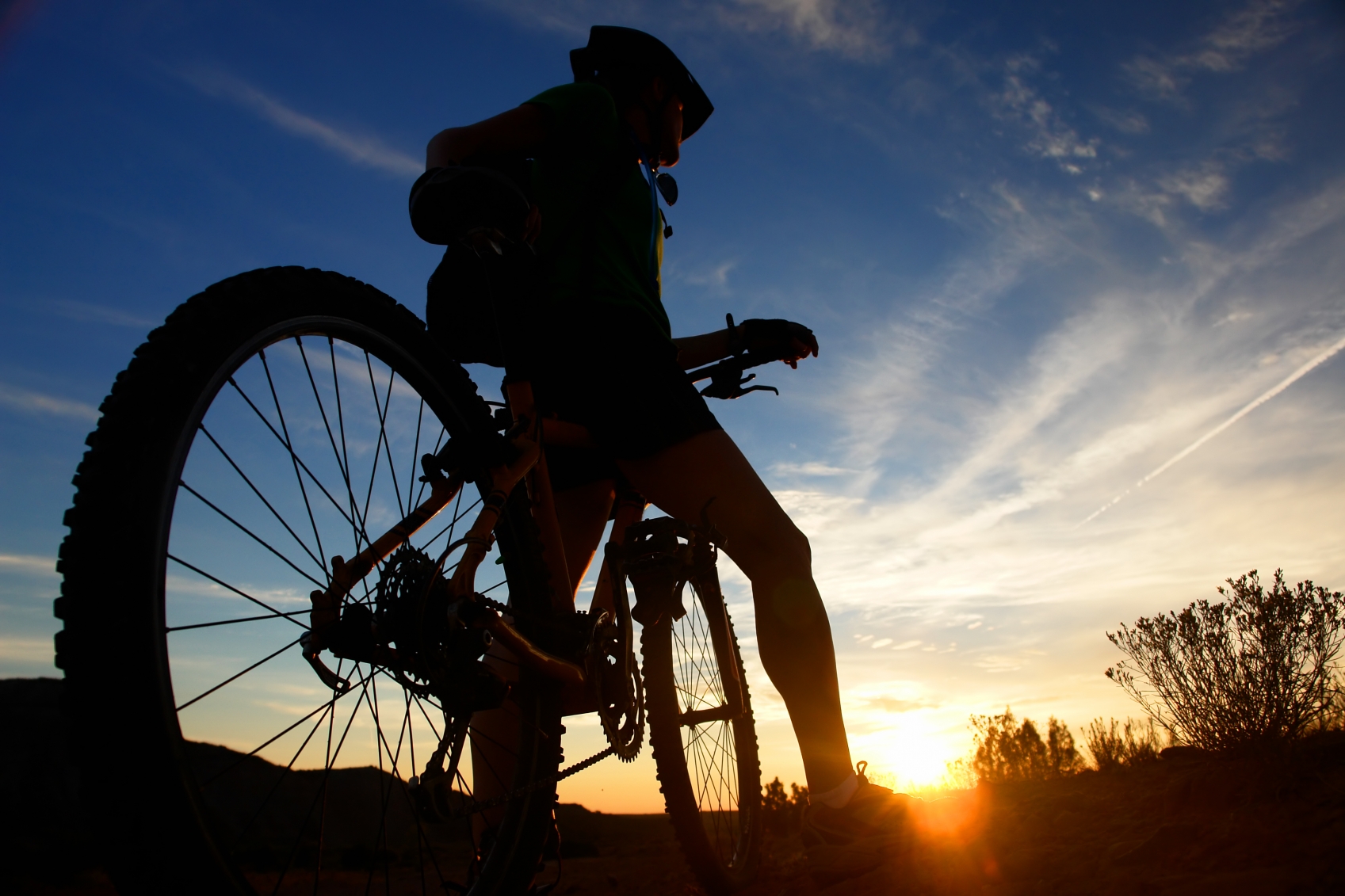 No Frills Friday – Kurrajong (21-Apr-2021)
About
No Frills Mountain Bike Racing is for 13yo and older Male and Female Riders. The focus is on fun and gaining skills through a typical club racing format. This race is at Kurrajong and will be a the Crazy 6 Lap and will starting at Duck Ponds School.
YOU WILL REQUIRE LIGHTS TO BE ABLE TO COMPLETE THE FULL 50 mins OF RACING
---
Race Fees
Cost:

GMBC members: $10 per race
Non-Members: $15 per race
Juniors Under 19: $5 per race

Online entry only: no on the day entry.