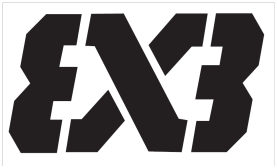 Gazebo #1 – Twilight
The 3×3 Gazebo is a club-based series of low-key fun events for all levels of mountain bikers.
What: 3hr Enduro event, approximately 7-10km laps, A, B, C, D & Women's grades and 2hr Enduro for 13-15yr olds.
Round 1: Friday 13 December 2019, Registration 5.30-6.30pm, Racing at 7pm for all events. Lights are mandatory From the Duck Ponds School Area, You Yangs Regional Park, off Branch Rd, Lara.
Round 1 Starts in the light and you race through twilight into the cool night air finishing at just after 10pm in complete darkness with only your light to guide you. Always very popular, a heap of fun event and very unique to many of the 3hr events run today.
Lights must be turned on from 8:30pm on wards, There are some lights available to GMBC Club Members to borrow please just email us and we can put some aside for you one you sign up (first in best dressed).